Restaurants & Bars
A world of culinary journeys...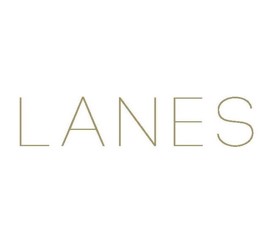 LANES
The hotel's all-day dining room has a buffet serving breakfast, a carvery lunch, and themed dinners, as well as an à la carte menu. You will also find an exhibition bar with a bountiful display of home-prepared products, along with a wide selection of wines kept in temperature-controlled cabinets.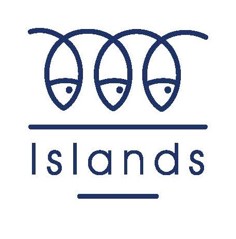 Islands
This unique open-air restaurant is arranged as small islands floating in a pool, surrounded by trees and shrubs. Each island is a private dining area named after a Mediterranean island, thus paying tribute to cuisines and cultures of the region. The à la carte menu serves fish and seafood prepared in a variety of Mediterranean styles.
THE GRILL
This casually elegant restaurant is open for dinner only and has both indoor and outdoor dining areas as well as a cocktail bar. Its menu specialises in grilled meat dishes, such as its noteworthy dry-aged beef, displayed in beef-ageing refrigerated cabinets. The wine list features wines of the world.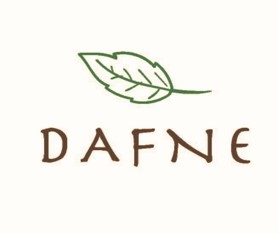 DAFNE
The Cuisine of Cyprus
Showcasing the cuisine and wines of Cyprus, this themed indoor and outdoor restaurant features dishes grilled or roasted in traditional wood-burning ovens and barbecue pits. Milk-fed lamb, suckling pig, and other skewered meats take centre stage on the table, accompanied by mouth-watering traditional meze dishes and a Cyprus-only wine list. This restaurant also serves Cypriot breakfast and is open for lunch and dinner.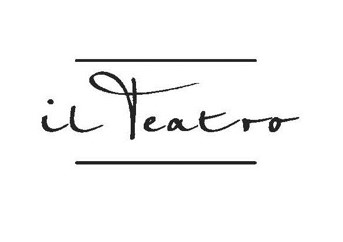 Il Teatro
Located by the main swimming pool, this is an al fresco restaurant and bar where guests can savour the unique cuisine of southern Italy. An open kitchen features a built-in pizza oven, and the wine list includes vintages from Italy and Cyprus. Il Teatro operates daily from 10 a.m., serving hot and cold beverages, and continues with lunch, afternoon gelato with fresh fruit, and dinner.

THE GALLERY
Lounge Bar
Living up to its name, this ground-floor lounge bar looks out into the gardens and beyond, to the brilliant blue sea. Whether for a quick meeting, a lazy morning reading a book, or an enjoyable afternoon with the entire family, The Gallery Loung Bar will keep everyone satisfied with creative cocktails, cold beer, wine and champagne, coffee, ice cream and cakes, a varied snack menu, and a signature luxury afternoon tea. The lounge offers live piano music in the evenings, its own sushi bar, and an outdoor shisha bar on the terrace.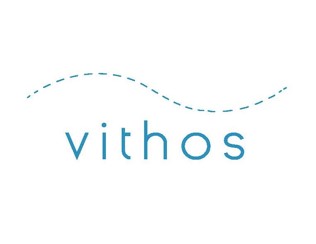 vithos
What better way to cool down from the Mediterranean sun than a chilled long drink in the shade? Located near the beach by the seawater swimming pool, vithos is perhaps the most popular spot for a drink or snack. The bar serves cocktail creations and spirits, a selection of iced draught beer, and non-alcoholic drinks and hot beverages.