Conference and Events Facilities
at Parklane, a Luxury Collection Resort & Spa, Limassol
At Parklane, a Luxury Collection Resort & Spa, Limassol, we have professional conference facilities to meet every requirement for corporate events and meetings. Our conference facilities include spacious meeting rooms and the Parklane diamond ballroom which can be divided into two sections and cater for up to 600 persons for dinner on round tables, with room to dance. Our professional experienced team will ensure that your conference is organised down to the smallest detail so that it runs smoothly.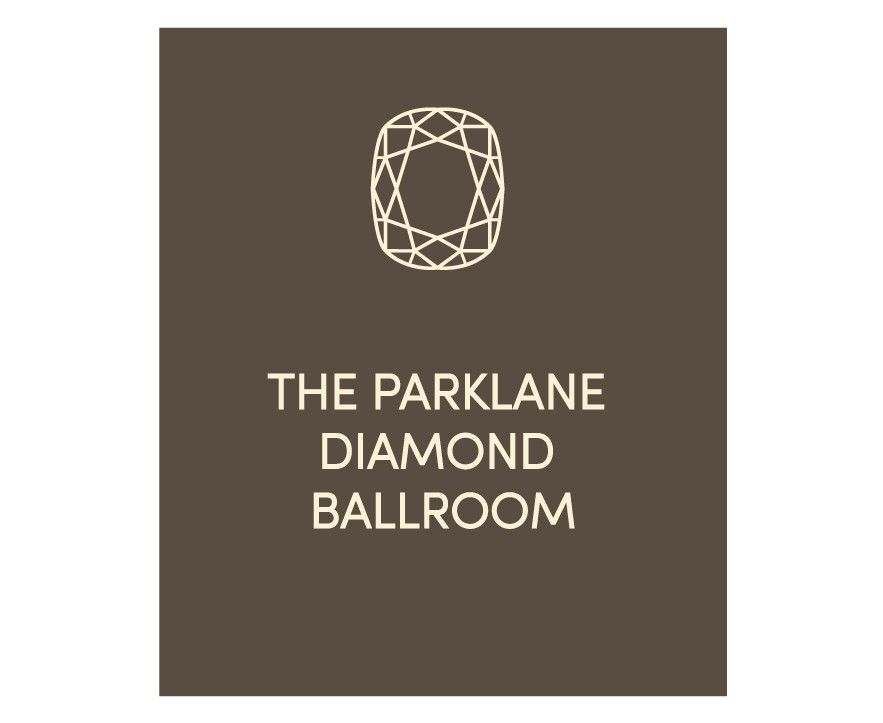 THE PARKLANE DIAMOND BALLROOM
This is a pillar-free multifunction facility with a built-in theatrical stage. The room can be divided into two sections and cater for up to 600 persons for dinner on round tables, with room to dance. Suitable for both social and business events, the ballroom is fully equipped and furnished—ready to cater for weddings, conferences, fashion shows, and other functions. Equipment includes staging and catwalk platforms, and a choice of portable dance floors. The adjacent Pine Room can be used for setting up gourmet buffet lunches and dinners.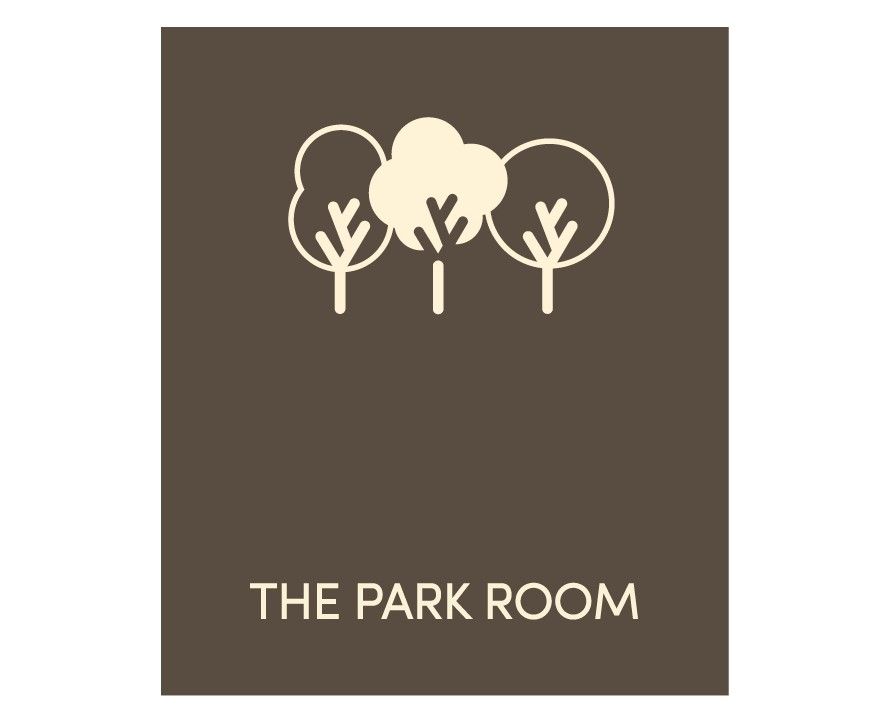 The Park Room
Located on the same floor as the PARKLANE Diamond Ballroom, this 504-square-meter hall is ideal for larger meetings, product exhibitions, as well as banquet-style social functions serving up to 350 people. Its 225-square-meter terrace area offers sea views and can host banquets and receptions or, combined with the interior space, can be adapted as a more versatile event setup. It is the perfect spot to host a private outdoor event on a balmy Mediterranean evening.
MEETING ROOMS
For smaller gatherings, event planners and hosts can choose from five additional meeting rooms situated on the same level as the two larger halls. The Pine, Citrus, Rose, Jasmine, and Oval rooms can accommodate from 45-100 people in theatre-style formation, the latter four offering ample natural daylight. These versatile meeting rooms can be used in combination with PARKLANE's larger halls, and some of them can be divided into two sections to accommodate different functions.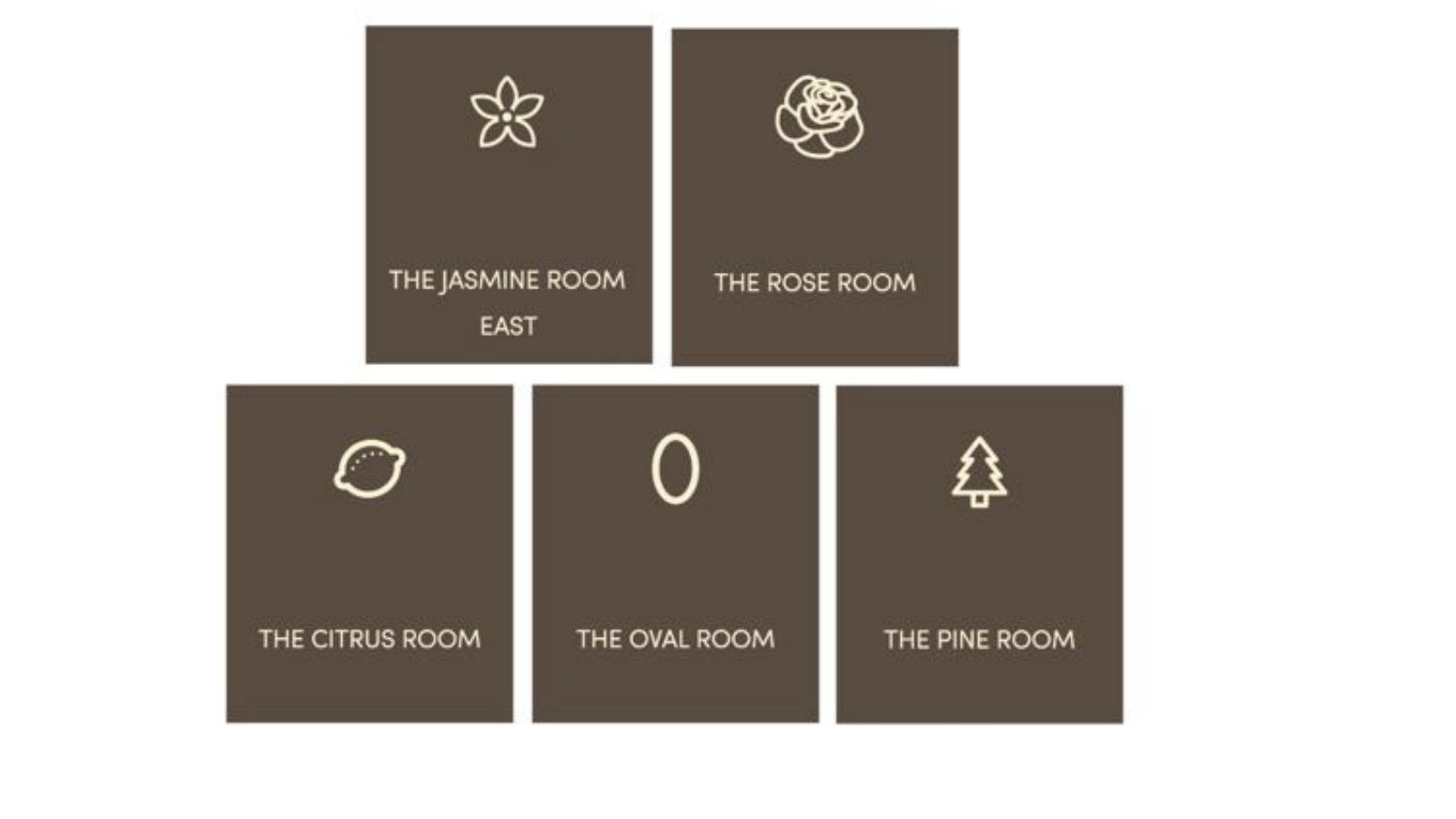 Details
Efficient and thoughtful service
Number of Guest rooms: 274
Number of Meeting Spaces: 18
Largest Meeting Space: 800 sq.m
Maximum Capacity: 1200 (Reception Set-Up)
Our Features
Explore our services and facilities
Meeting and Event Facilities with Natural Lighting
Audio Visual Equipment and Technicians
Non-Smoking Meeting and Event Facilities
Convention Services Staff
SPG Pro
Earn for work. Redeem for fun
You spend your days arranging travel details or planning events — and now all your hard work is about to pay off. With SPG® Pro, you can earn Starpoints® for the travel you arrange for others and the meetings you plan professionally, right within your personal account.