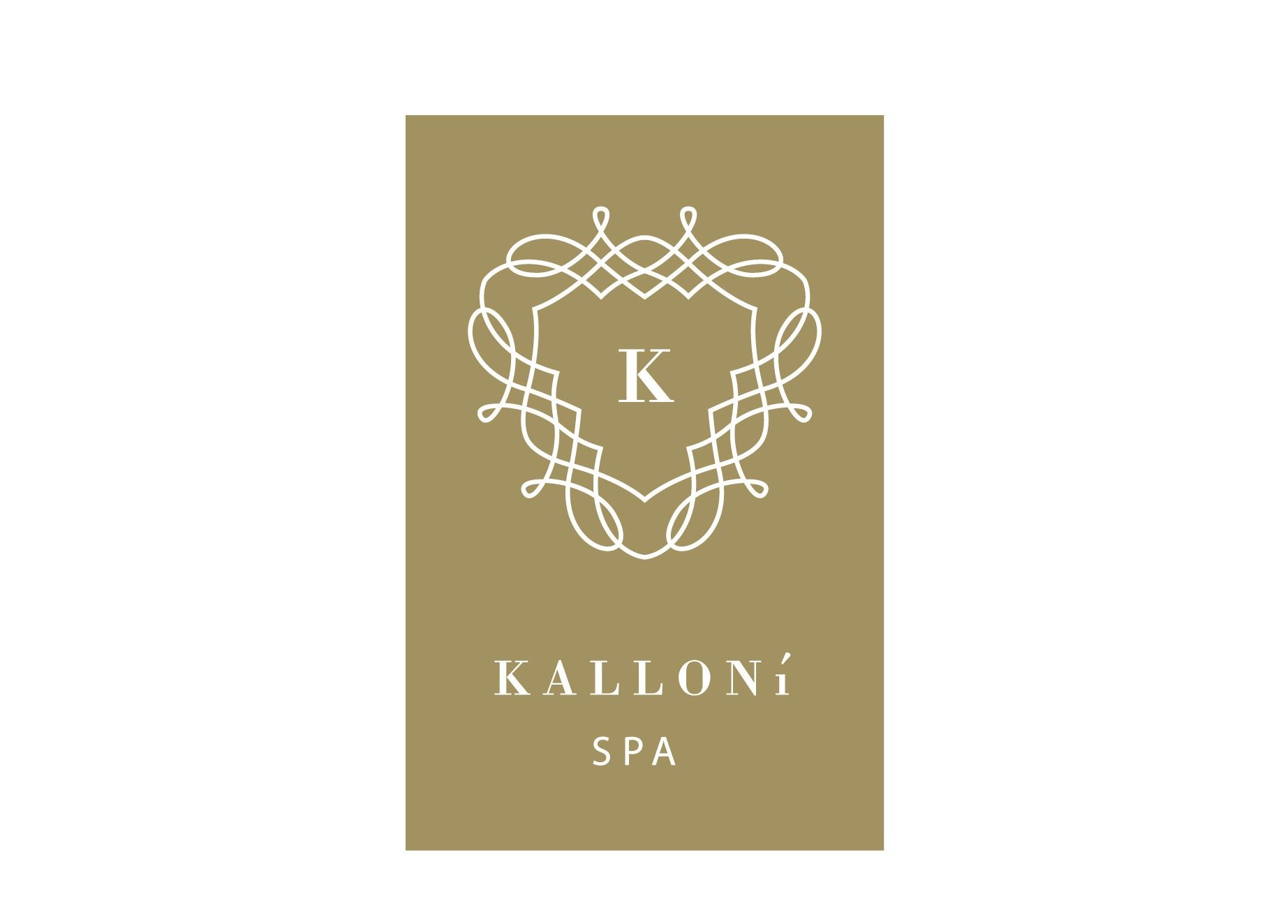 Kalloni Spa
The 3,000sqm Spa is dedicated to pampering the body and mind, restoring spiritual balance and harmony and revitalizing all senses. There is an extensive selection of luxury face and body treatments, accompanied by minimum invasive aesthetics utilizing anti-ageing advanced cutting-edge technology. The Spa consists of 12 treatment rooms, three Spa Suites, two of which offer the unique Russian Banya. Enjoy whirlpools, saunas and steam rooms all set within sleek cool interior spaces. Your choice of massage and body treatments may be enjoyed outdoors in our secluded spa pavilions for complete privacy.
The Spa service is complimented by a Carol Joy Hair Salon and a traditional Gentleman's Tonic Barber Shop.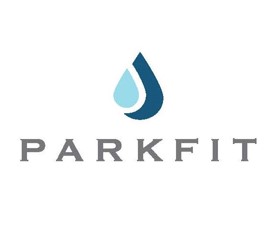 PARKFIT
Never miss a workout day while on holiday with our fully equipped, state-of-the-art gym featuring Technogym's Excite Engaging Cardio, Selection Pro, and Connected Strength equipment. An indoor pool, an aerobics and pilates studio, and a concept bar complete this holistic indoor fitness facility that will keep even the most dedicated workout devotee satisfied. For outdoor leisure and workout, guests can use our three outdoor pools (one with seawater), children's pool, kids' pool with water slide, three tennis courts and mini-football pitch, and the fully equipped water-sports station and PADI scuba diving centre on the beach.